We have just seen Arsenal beat Bayern Munich, damn right we have! Bayern, the team with 5 Ballon d'Or nominated players, that's right! It was undoubtedly a fine performance in the last couple of minute to gain points for the board.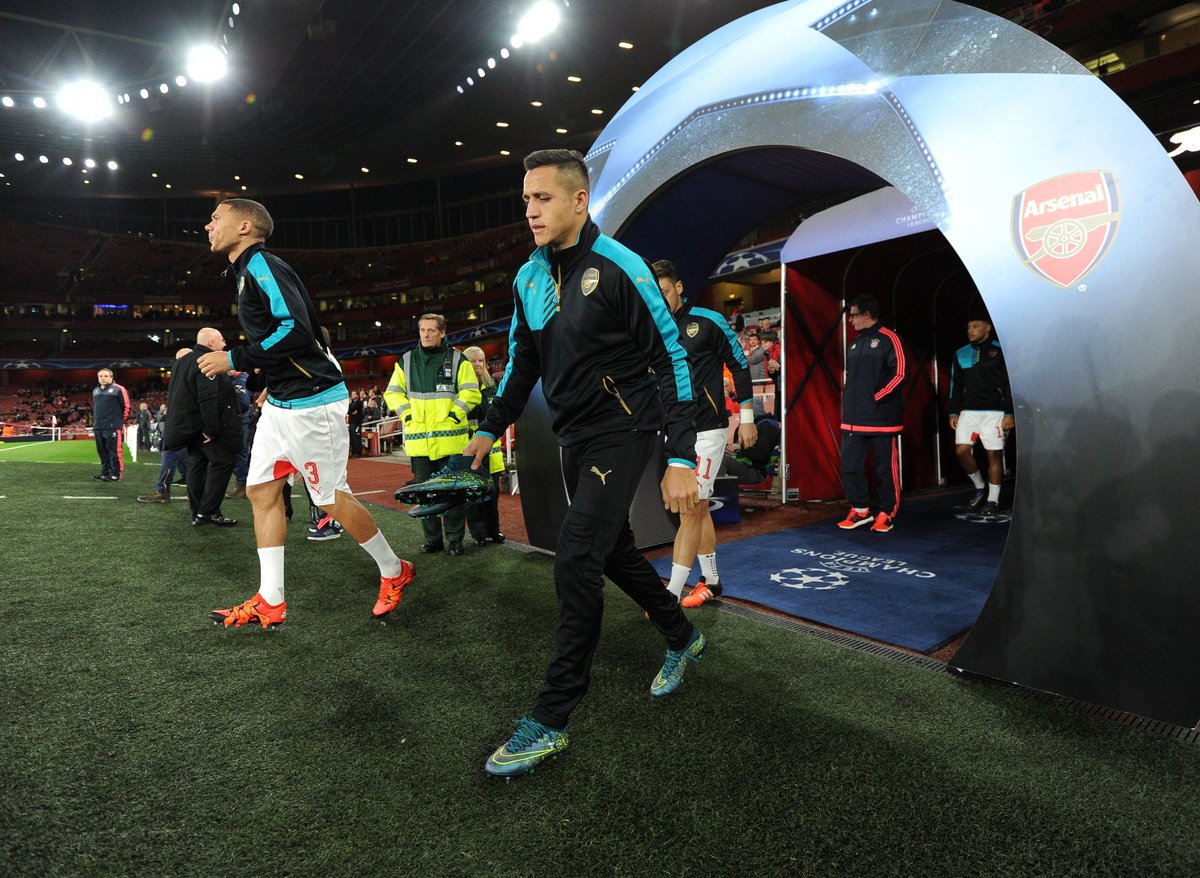 It goes without saying that Bayern Munich came well drilled and played well from the beginning. Both goal keepers saved their teams from early making some great saves.
Only a few minutes before, Robert Lewandowski had just been denied by Petr Cech's save by the near post. Olivier Giroud has become a super sub in Arsenals last couple of matches. He came on against Watford over the weekend and has done the same again today with a almost lucky dip finish. Could Walcott starting and Giroud coming on as a sub be a constant tactic? We will have to see if it continues to work over the season as it is a marathon not a sprint.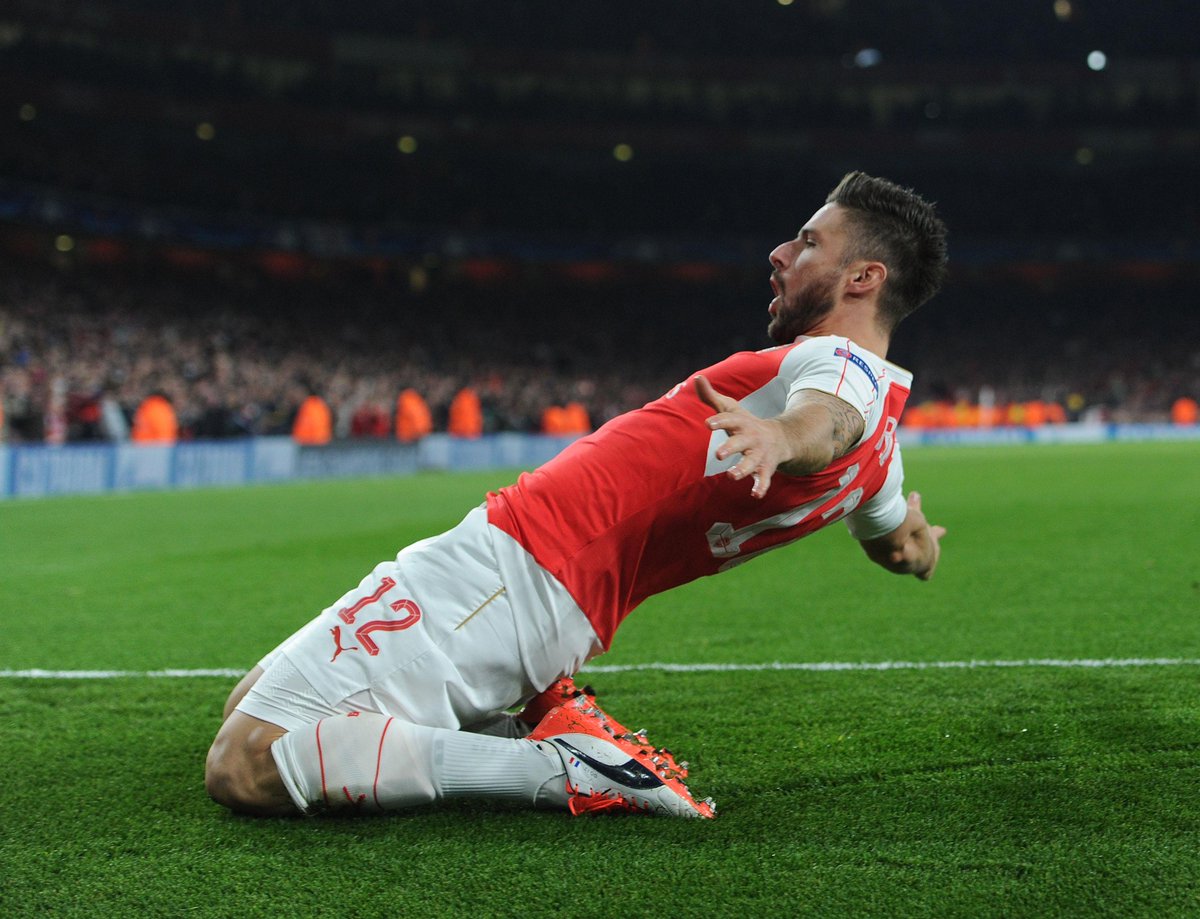 Mesut Ozil's shot into the net after Hector Bellerin's disposal of the ball when Bayern thought they were in control in their own half. It was a strange goal which happened so quickly. No one thought it had gone in the net as it deflected of Neur, however the goal line technology did its job and no one could argue that the ball had not gone into the next.
Arsene Wenger deserves credit for the game today with the way he set up his team. It's good to see that they're no longer going with the same approach as they usually do in all competitions. It was an almost similar performance to the win against Manchester City last year. Sometimes I do feel that he changes the tactics but also the team as well. He was asked yesterday if Ozil and Alexis are playing, and he said "Yes of course, why wouldn't they be". I didn't like this attitude of players being 'tired' and needing to rest, they're payed £100,000s, it's their job.
The philosophy was to sit back and control the game rather than going blow for blow which has failed in the past. They gave away 70% possession and worked well in the counter attack. Most people probably did not anticipate this to happen, but they turned the tables. Arsenal can only look forward now as they only have 3 points to their name and are currently sitting on the buttom of their table.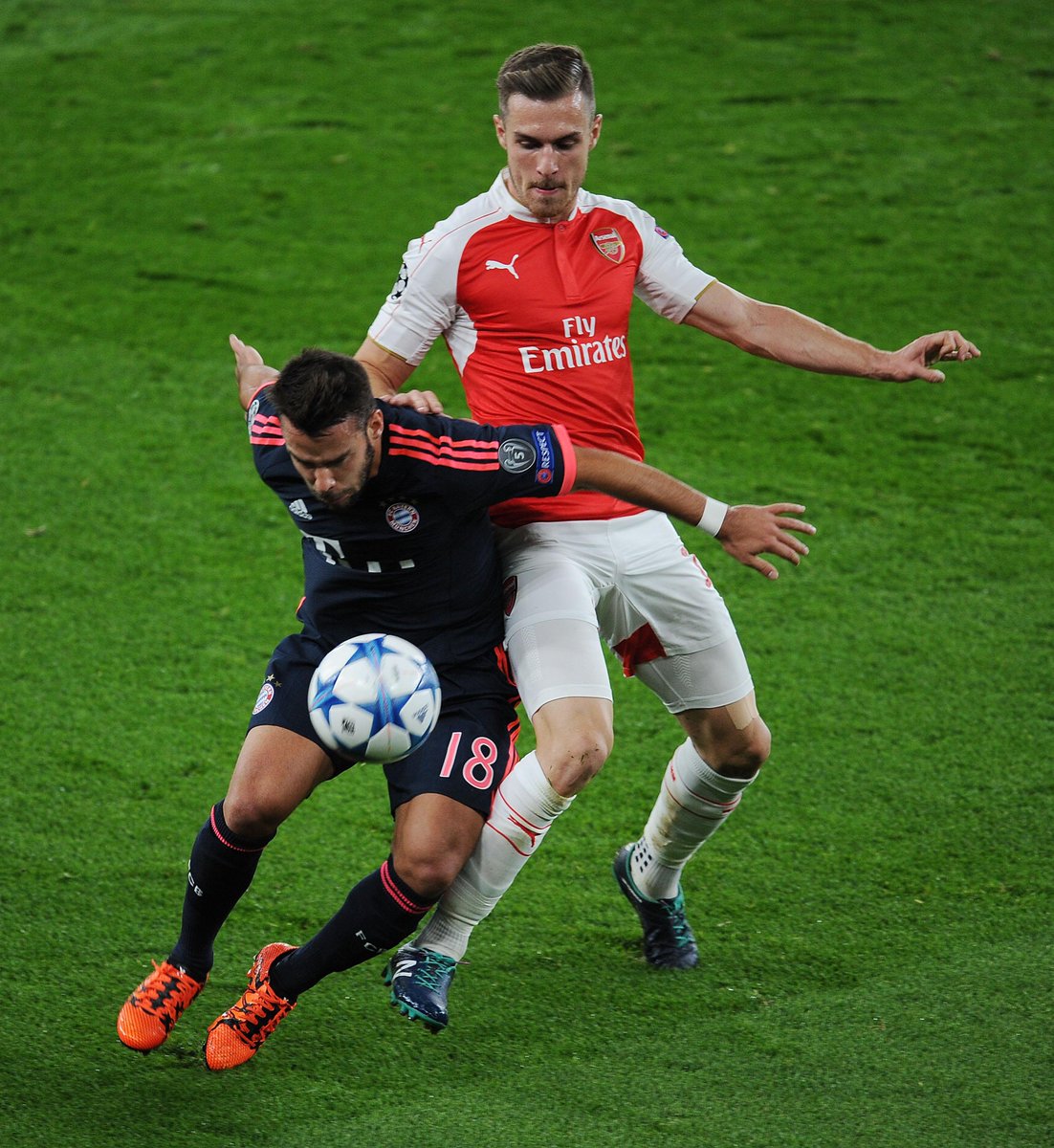 Unfortunately Arsenal lost Aaron Ramsey earlier on in the game just after half time. Oxlade-Chamberlain came onto replace him and did his job as a tricky winger causing problems on the right for Alaba. Hopefully it is not a long term injury as he was beginning to pick up momentum especially after his goal over the weekend at Watford. We can now only look forward to the game against Bayern in the return leg game in a couple of weeks.