NOW that I have got your attention. I wanted to tell you how much i LOVE spaghetti, with meatballs and plenty of cheese, YUMMY!
That was actually a joke, of course I am not going to write a blog post about how I love spaghetti, well may I might do one day, but i'll save that for later.
If you are unaware of our talented musical genius who has been talk of the town lately then you're missing out, going by the name of… DJ Khaled! Yes that's right big man DJ Khaled has been spreading the 'Key' to success. I mean Khaled has been around for a long time with the anthem 'All I do is win' known to many people. It was early this year when in his music video 'Hold you down', that he hit us up with a couple of lines.
He said "You smart, you loyal, you're grateful, I appreciate that.
Go buy Your momma a house, Go buy your family houses.
Put this money in your savings account. Go spend some money for no reason.
Come back and ask for more."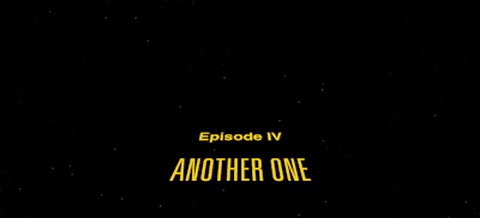 Crazy & inspirational,right?! So after this he has started this #KeyToSuccess craze through his snapchat account which every one is going wild over. So I thought I'd just give a few of my own keys to success, reflecting on my year of 2015. If they are useful to you then great, if not, help a brother out:
Stay Focused
This is so cliche but so true. I feel that this year I have learnt to be focused, perhaps because I know my life is moving fast and I need to make the most of opportunities that come my way. You know that feeling at the beginning of the year/term and you're all fired up thinking that this attitude will sail me through the year, then a week or two in it starts to fizzle away. That happens to many of us and staying focused is the only way that continue. What I did this year is to write down my targets and goals I wish to reach and place it on my notice board somewhere I can see everyday. This has helped me to remember where I want my destination to be and to be aware of pitfalls that may come my way. This is just one of many ways I have tried to stay focused in achieving my goals, which you can also do.
Be Humble
Being humble is very key in order to be successful. People do not like people who are always beating their chest and bigging themselves up, why? I don't know. It can be seen as annoying or being full of yourself. The best thing to do is to be humble and be earnest in all you do. If you work hard and be humble in what you do, people will remember you for what you do not what they dislike about you, regardless of how well you do your job/work. So if you're one of those people who like to be full of themselves, perhaps you should try and see how your personality since we are all different, it can be more genuine and humble when approaches places you want to work, or people who you want favours from.
Set yourself small goals
When you're passionate about something, things are possible. I have really learnt this year that small goals work best in order to reach your target. By that I don't mean aim small, I mean something that you can set yourself every week to reach that all time target which will come over time. You may be one of those people who lose motivation after a while if you see that things are not going your way. However if you set small weekly goals, if one doesn't work out, you have the following week to go again.
Stay positive
At times it can be really hard to stay positive especially when things keep going wrong in your life. It may be that you don't like your work mates, exam failure or even not understanding what you are doing. I don't know how many people are in this world, but i'm sure that is someone out there who can help you out, whereby you can ask questions for advice. People sometimes like to think they know everything, sometimes you have to say 'guys I dont understand, help me out.' I was told this during a work experience I did, as sometimes you may never get the opportunity again. Staying positive, breeds positive thinking whereby you can be productive even at times when you have downfalls. It can be difficult to stay positive all the time, even I struggle sometimes when things are going tough. But always remind yourself to get back up again and keep going to strive for that goal, because sometimes people don't want to see you get there, don't let them break you down!
Work hard in silence
Similar to being humble, sometimes working hard in silence speaks volumes that making noise all the time. People will then be surprised, like wow is that you, i'm proud of you keep it up! Whereas if you are constantly complaining it may get annoying to others and even yourself that you will be always beating yourself about situations. It's important that you will stumble at some point, take it on the chin, move on and try to do better for next time. Life goes on, but if you know what you want to achieve, you eventually will by working hard quietly and not letting others expectation of yourself ruin the potential that you can reach.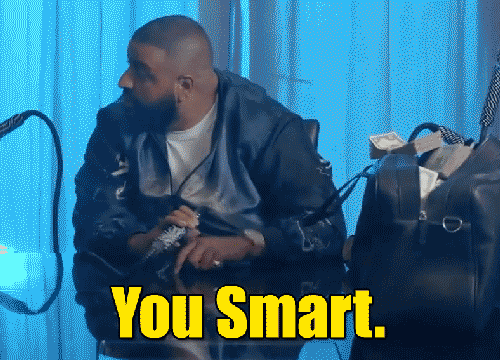 That's the end of my KEYS to success. They're just a few to name. I have been thinking about these areas in the last couple of days, especially on how I can move on and do better in the year of 2016. I'm not one of those people who sits down and do new years resolution because I usually forget them after a week. But these short term, small achievable goals have helped me in particular this year. I hope this is use to someone out there. If you have any additions and advice to give, please feel free to comment, we're all here to help each other!
#HappyNewYear